Welcome to the Office of General Counsel
The Office of General Counsel, led by Vice President and General Counsel Adam Adler, is responsible for the provision of legal services to the University and its officers, directors, administrators, faculty and staff. The office provides legal advice and counsel on the broad spectrum of legal issues that arise in the operation of the University. The office is also responsible for engaging the services of outside law firms for specialized legal needs, and for coordinating and supervising their work.
Learn more about Our Team and obtaining Legal Services at Georgetown.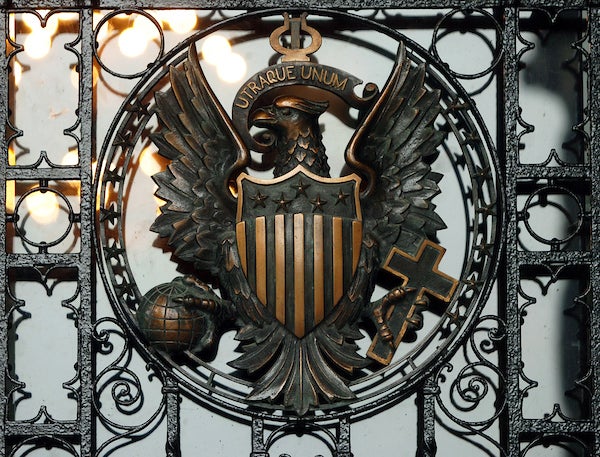 ---
E-Billing:
For all billing inquiries, the distribution of invoices, and invoice status updates, we ask that you please send to our centralized billing email GeneralCounsel@georgetown.edu thank you.