Welcome to the Office of General Counsel
The Office of General Counsel, led by Interim Vice President and General Counsel Adam Adler, is responsible for the provision of legal services to the University and its officers, directors, administrators, faculty and staff. The office provides legal advice and counsel on the broad spectrum of legal issues that arise in the operation of the University. The office is also responsible for engaging the services of outside law firms for specialized legal needs, and for coordinating and supervising their work.
Learn more about Our Team and obtaining Legal Services at Georgetown.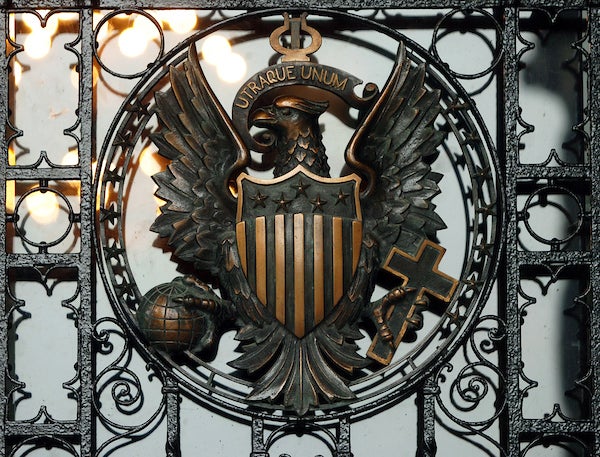 Georgetown University remains open and dedicated to excellence in providing key services to our community. But, in response to the novel coronavirus (COVID-19) and the decision to shift to a virtual environment, some University resources may be most easily accessible through alternate means.
Our office remains committed to providing our standard level of excellent service. At this time, we will do so virtually, rather than in-person, during our regular business hours. To reach the Office of the General Counsel or to serve a service of process subpoena, please call (202) 687-6457 and leave a brief voice message with your name and appropriate phone number, or email Braysia.Hicks@Georgetown.edu. Someone will respond to you promptly.
For more information on the University's response to COVID-19, please visit www.georgetown.edu/coronavirus.
You can also call Georgetown University's main campus helpline to be connected to the appropriate university representative to answer your question.
202-784-3510
Available 9:00 a.m.–5:00 p.m. ET Monday–Friday.
If this is an emergency, please call the Georgetown University Police Department at 202-687-4343
---
E-Billing:
For all billing inquiries, the distribution of invoices, and invoice status updates, we ask that you please send to our centralized billing email GeneralCounsel@georgetown.edu thank you.